May 05, 2023
Step into the Classroom with SCDSB's Welcome to Kindergarten Nights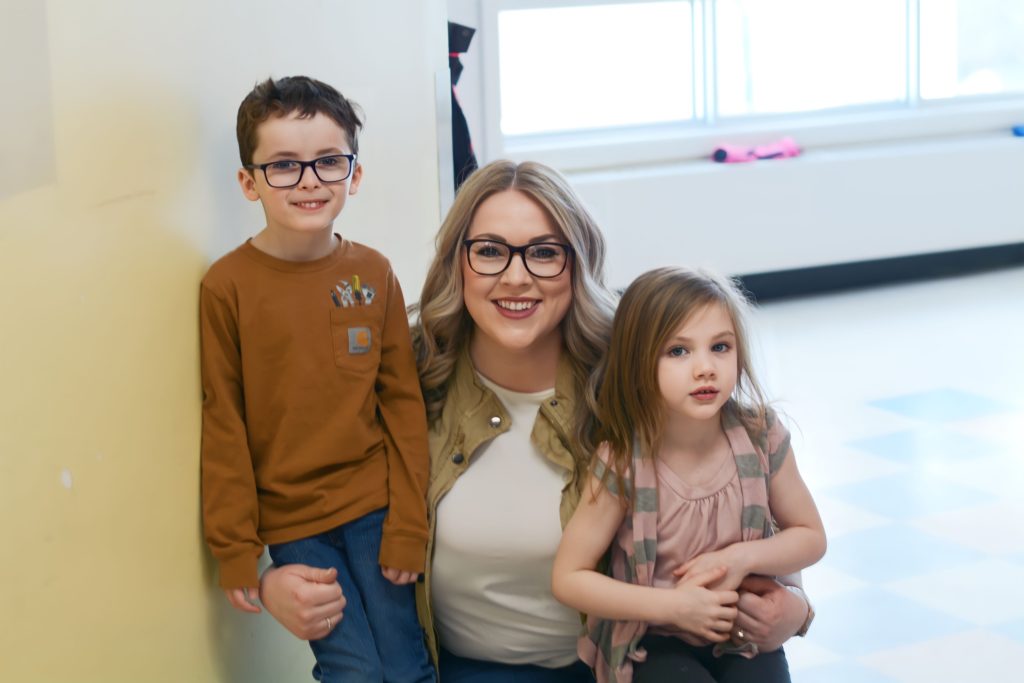 Sudbury Catholic Schools are holding in-person Welcome to Kindergarten Nights. We're thrilled to offer an in-person experience where you and your child can explore our schools, meet our dedicated Kindergarten Team, and participate in fun classroom activities. This event is not only an opportunity for your child and family to become familiar with their new school, but also a chance for us to warmly welcome you and your family to our SCDSB family. No matter if you've already registered or not, we invite you to attend and look forward to seeing you soon!
Attend a Welcome to Kindergarten Night
Below is a list of all the dates and details available for upcoming Welcome to Kindergarten nights at Sudbury Catholic Schools. Please contact the appropriate school for more information and to register.
| School | Date | Time |
| --- | --- | --- |
| St. Anne | Wednesday, May 17, 2023 | 6:00 – 7:00 p.m. |
| St. Charles School | Wednesday, May 3, 2023 | 5:00-6:30 p.m. |
| St. David School | Monday, June 26, 2023 | 1:00 p.m. |
| St. Francis | Thursday, June 8, 2023 | 5:00 – 6:00 PM |
| Holy Cross | Wednesday, May 31, 2023 | 5:00 – 6:30 PM |
| Holy Trinity | Wednesday, June 7, 2023 | 5:00 – 6:00 p.m. |
| Immaculate Conception | Thursday, May 18, 2023 | 4:30-6:30 PM |
| St. James | Friday, June 2, 2023 | |
| St. John | Thursday, May 4, 2023 | 11:00-12:00 PM |
| St. Joseph | N/A | N/A |
| St. Mark | N/A | N/A |
| St. Paul | Wednesday, May 3, 2023 | 4:30-5:30 PM |
| Pius XII | Tuesday, May 23, 2023 | 4:00 – 6:00 PM |
View our Kindergarten Program Brochure