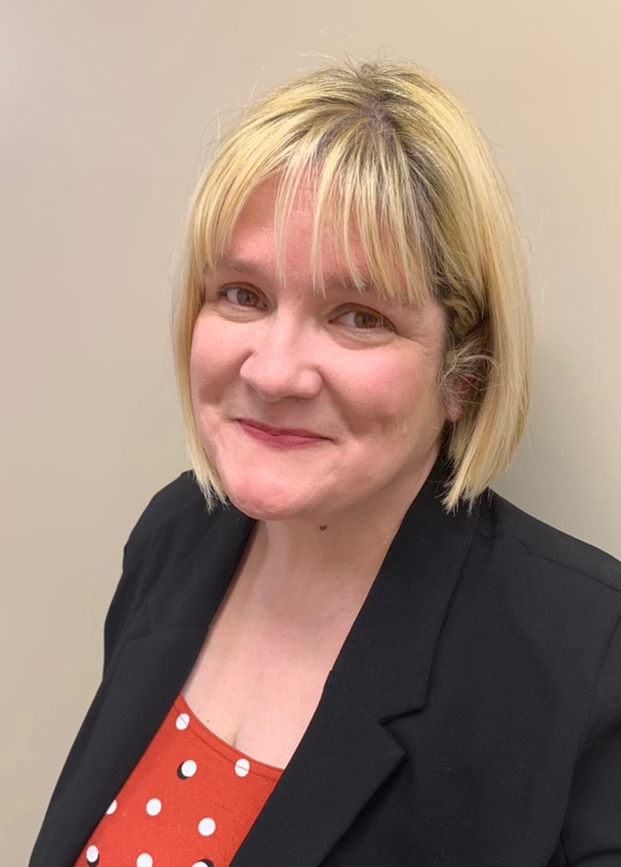 On behalf of the staff at St. Francis I am excited to welcome you and your family to our community. I am honoured and privileged to be a part of a community that recognizes the gifts and talents of each student.
If you are new to the St. Francis community, we extend a special welcome and invite you to check out all our school has to offer. We thank all parents and guardians for their commitment to their child's education and for their support of our Catholic school.
Our school staff is committed to realizing each student's potential within our inclusive Catholic Learning Community by nurturing and developing their mind, body and spirit. We are dedicated to creating a school environment that allows students to shine and grow – intellectually, socially, emotionally, and spiritually.
Our school enjoys a close relationship with our parish, Our Lady of Hope. We welcome Father Chad Franklin to be part of our classrooms and to celebrate mass with us.
The next time you are in at St. Francis be sure to connect with both Lisa and I. We are excited about the coming year and can't wait for the 2023-2024 school year to enfold.
Thank you, Miigwech, Merci.
Jennifer Connelly
Principal